WHAT IS AN OPEN-AIR MUSEUM ?
Randa Ardesca, it's not quite an archaeological site. You will not find any excavation site there, nor archaeologists digging up the vestiges of our past. On the other hand, you will see places of life reconstructed on the model of archaeological discoveries.
Randa Ardesca, it's not quite a museum. It is an open-air museum in which history becomes alive. In front of you, animators in costume make objects and build, working with ancient techniques and handcrafts. This approach is called « Experimental Archeology » because it allows us to put hypotheses into practice, find ancestral gestures and explain how humans lived in the past.
WHAT ARE OUR GOALS ?
Our project is to introduce you to the historical heritage of Ardèche, in an educational and funny way.
The open-air museum is an evolving place. Each season, thanks to our volunteer work campaigns, we build a little more. We already have a glass workshop from the Gallo-Roman period, and we are currently working on a Gallic oppidum (fortified village) from the 5th century BC.
Will be added, over the years, a set of constructions from the final Neolithic, then from the Bronze Age, as well as a hamlet from the High Middle Ages with its mound.
WHO ARE WE ?

Helviorum, the association, consists of approximately fifty volunteers. Whether near or far, they lend us their energy to bring the site to life. Among them, the project leaders form a collegiate assembly; the projects are discussed in group, and the decisions are voted unanimously by the co-presidents.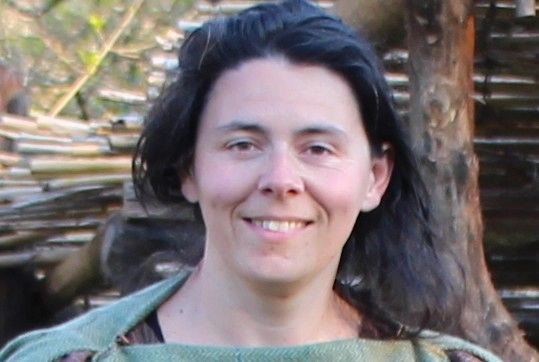 MAGALIE
MARGOTTON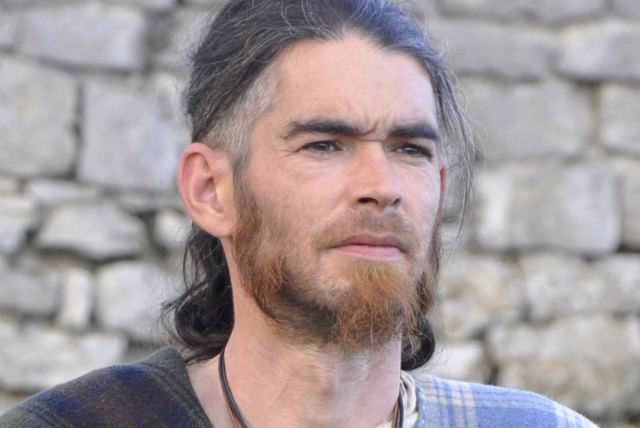 BENJAMIN
MARGOTTON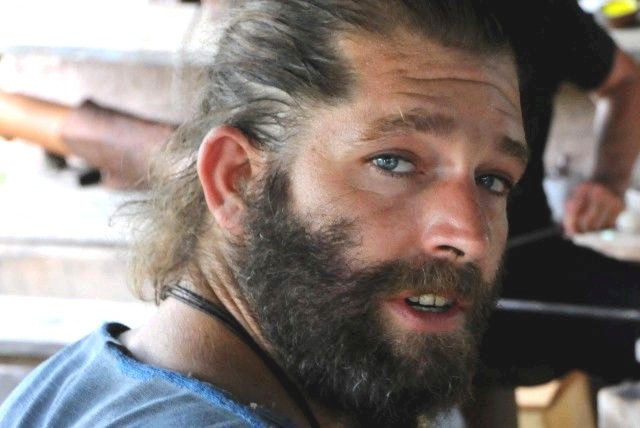 GUILLAUME
MASCLEF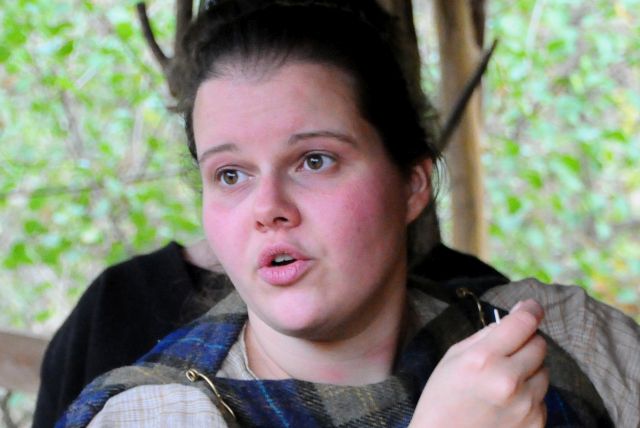 LUCILE
TONDEUX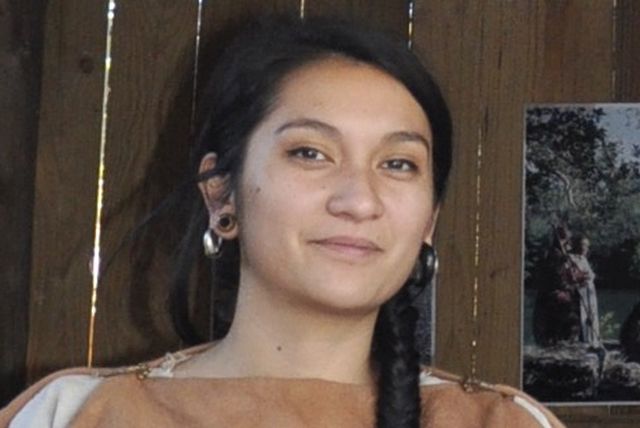 MÉLISSA
FLANDRIN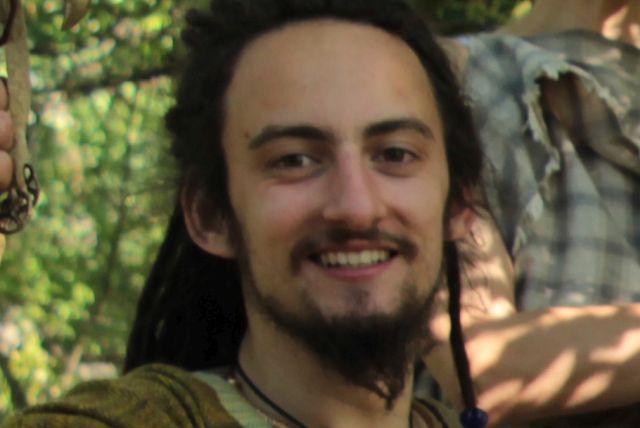 NATHAN
SCHNEIDER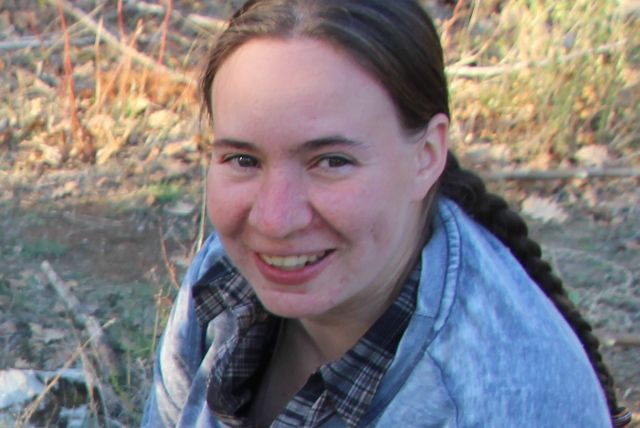 CYNTHIA
LENEUTRE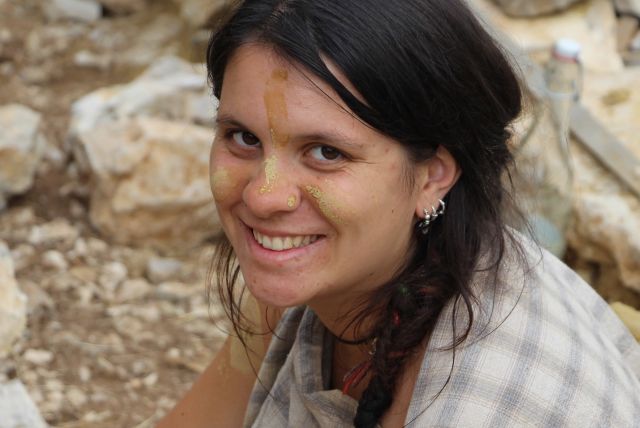 LORIANE
LOZAC'H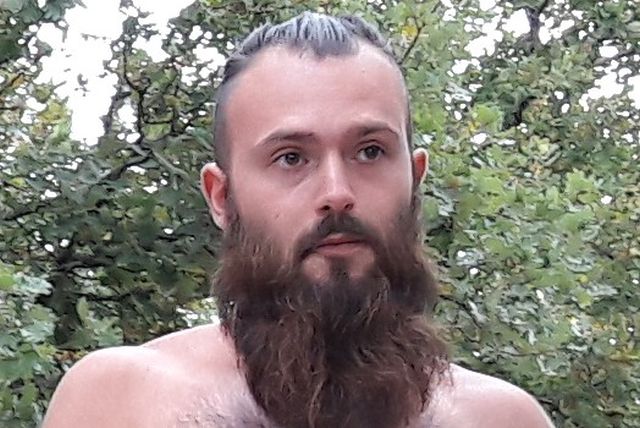 DORIAN
FREMIOT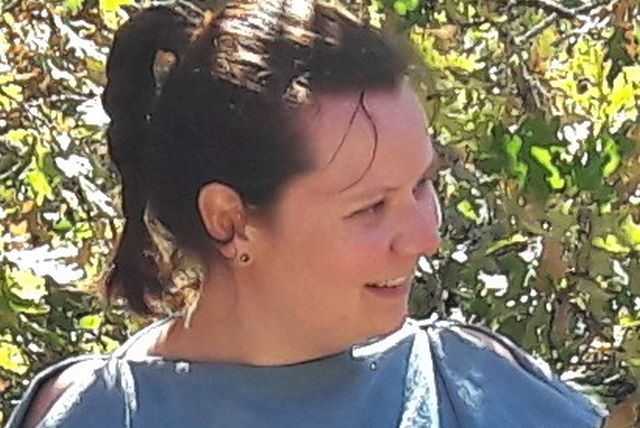 TIPHAINE
GUIGON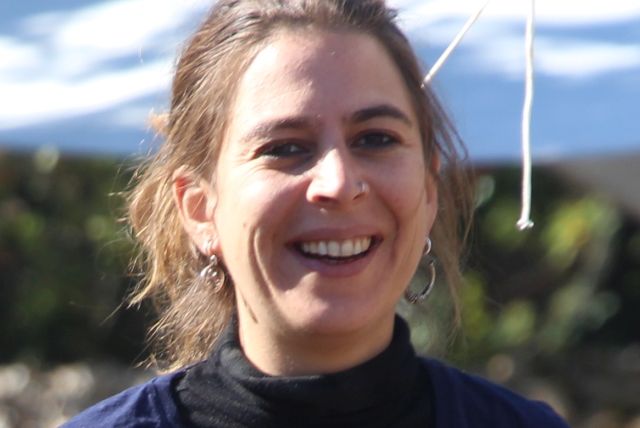 SOPHIE
ROBIN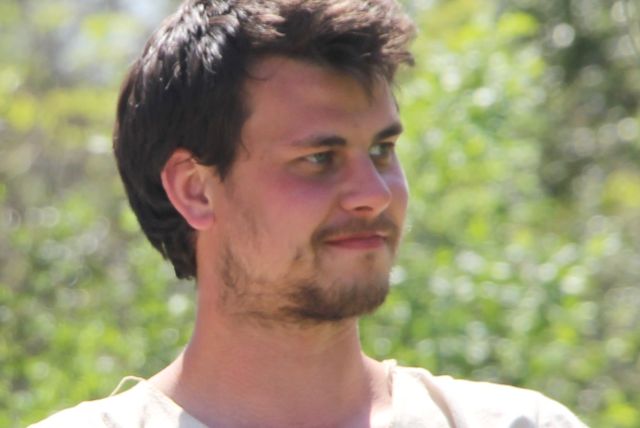 ARTHUR
LOUTRAGE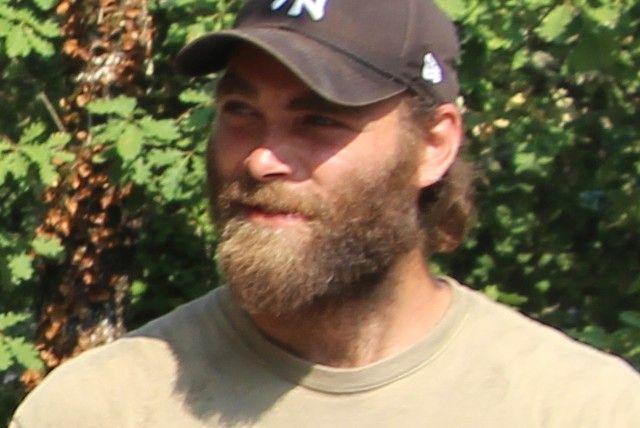 ROMAIN
TERRIS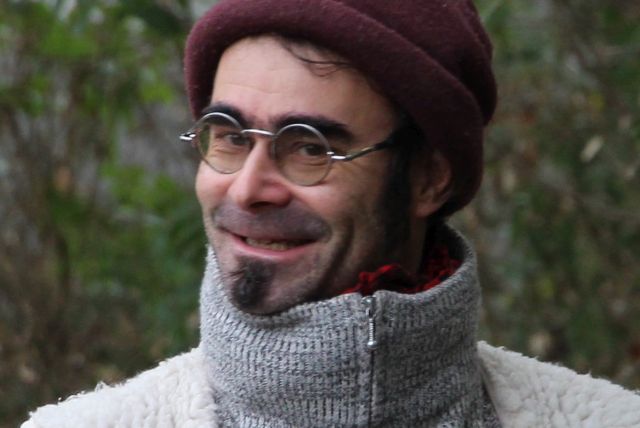 PHILIPPE
CAZES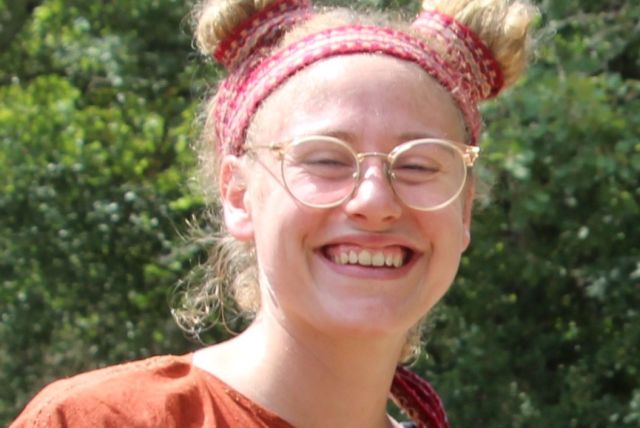 CLÉMENTINE
GERBELOT-BARILLON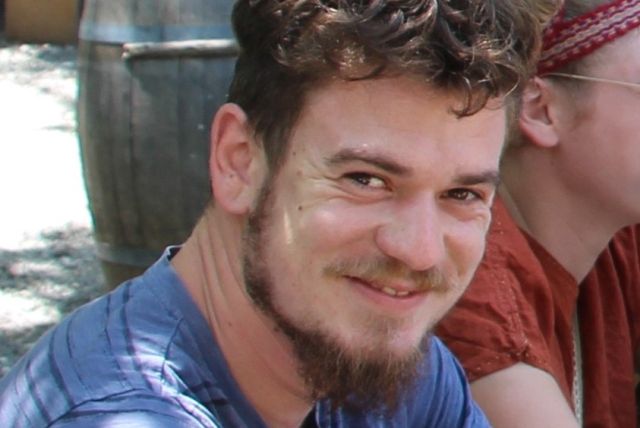 THÉOTIME
BONTEMPS
WHAT IS OUR ETHICS?
Ardèche is a territory with preserved nature, close to its history but destined to change, like many rural lands. We want to be actors in this territory and create links between the public, nature and researchers. The archeosite is a place where local people, volunteers from France and elsewhere, academics and craftsmen meet. We design projects in partnership with the various actors of the territory; museums, interpretation centers and communities.
In a dynamic of job creation, we have previously set up two subsidized employment, as well as positions in Civic Service.


SERVICE CIVIQUE 2020

SERVICE CIVIQUE 2020

SERVICE CIVIQUE 2020
WHO HELP US?
Real estate company « Archéosite d'Ardèche », made up of individuals and associations, owns the land. It makes it available to the Helviorum association. This form of solidarity savings allows control of land and ensures the sustainability of the project.
The municipality of Saint-Alban-Auriolles, its mayor and its municipal council are local supporters for the sustainability of the project, as well as the Departmental Tourism Agency of Ardèche.
Olivier Pivat, local craftsman and eternal logistical support.
Financial or material aid, exchange of volunteers, advertising, partnerships … These structures support our effort:
– The CoTravaux network
– Associations: Artisans d'Histoire, Canes Vivarensis, Compagnie de la Branche Rouge, Leita at Bardagi, Druzhina-Hansa, Excalibur Ardèche, Fréquence7 (local radio), Association Reste!
– Companies: Empreinte d'Histoire, Une Forge en Mitgard, Archéo'créa, Le Bijou Historique.
– Museums: MuséAl d'Alba-la-Romaine, City of Prehistory of Orgnac l'Aven, Mas Daudet in St-Alban-Auriolles.
The scientific committee is made up of archaeologists specializing in Prehistory and Protohistory in Ardèche and South-East of France. They guide the project and check the scientific validity of the proposed refunds.
– Patricia Guillermin, curator of the Orgnac l'Aven museum
– Dominique Garcia, President of INRAP
– Eric Durand, archaeologist at INRAP
– Michel Boyer, local historian who excavated the oppidum of Jastres
– Audrey Saison, departmental archaeologist
– Nicolas Clément, archaeologist and former volunteer curator of the Musée des Vans
– Adeline Bontet, cultural mediator at the MuséAl d'Alba-la-Romaine
– Christine Bezin, curator of the Vaison-la-Romaine museum
Support:
– Laurent Mazet, Lejre archeosite (Denmark)
– Daniel Perrier, curator of the National Archeology Museum of St-Germain-en-Laye
– Emmanuelle Régagnon, Archéorient Laboratory
– Olivier Barge, Archéorient Laboratory